Great Bible Study Curriculum
Answers Bible Curriculum is a chronological Sunday school curriculum that covers the entire Bible every four years. It answers key questions that confront the adults and children, and it provides a powerful overview of God's Word. All ages are equipped with "faith proofs" to defend the Bible and to honor Christ as they apply Scripture.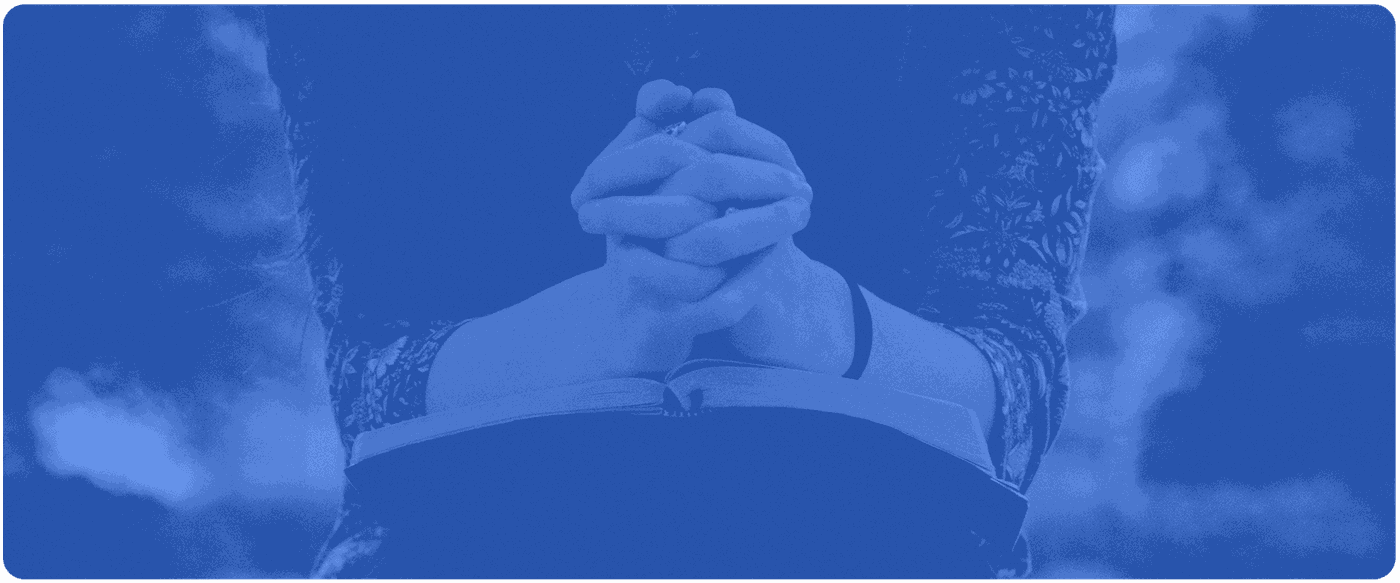 Student Guides Available
Teens and adults love this handy way to track lesson background information, class notes, and personal application questions for Middle School–Adult participants.